Assistant Professor in Property Economics/Property Valuation
[Unpublished]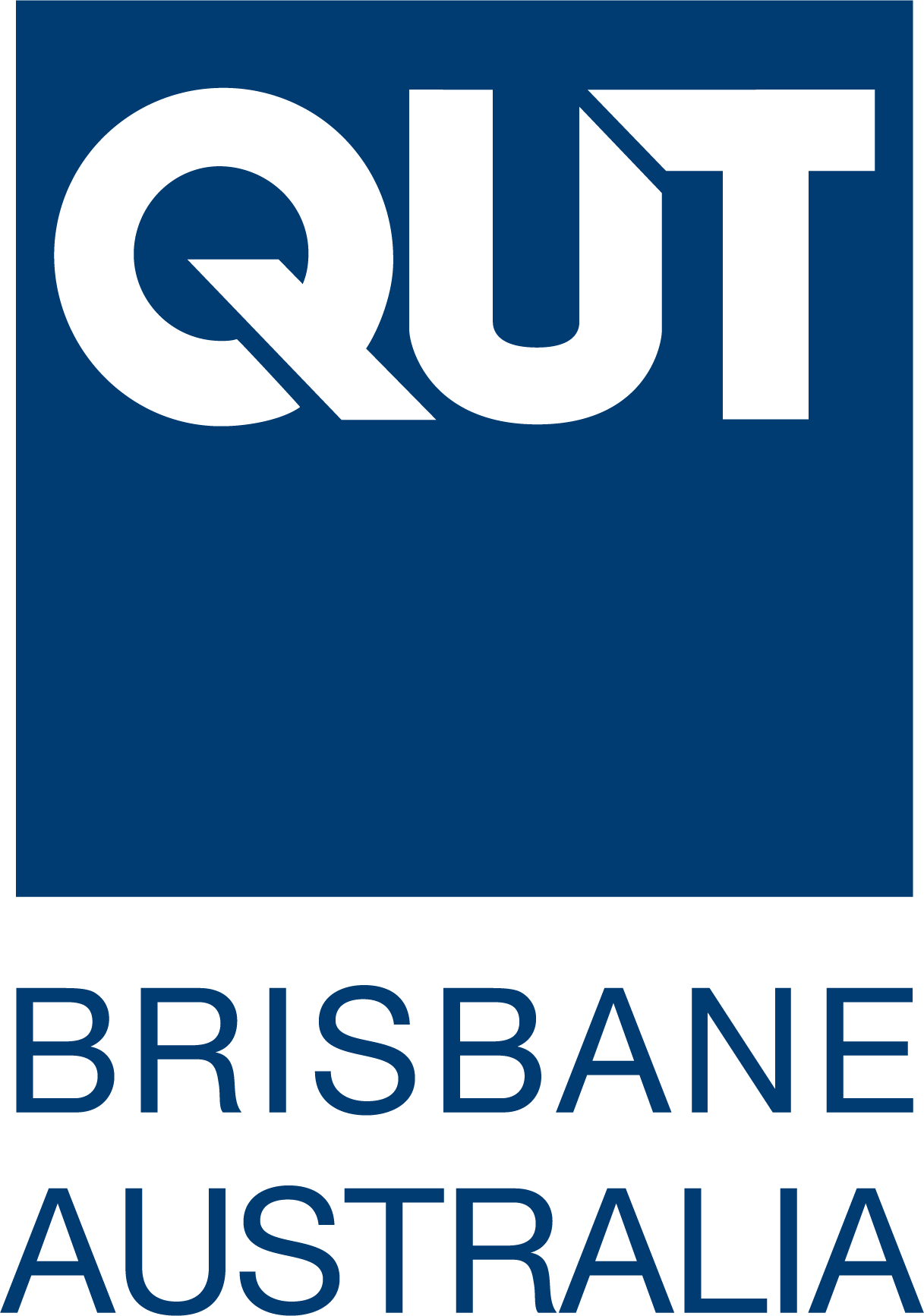 WHO ARE WE LOOKING FOR?
Queensland University of Technology (QUT) is seeking a Assistant Professor in Property Economics/Property Valuation to join School of Economics and Finance, Faculty of Business and Law, Academic Division.
The School of Economics and Finance at Queensland University of Technology (QUT) invites expressions of interest (EOI) in relation to one or more (tenure-track) positions as Assistant Professor (Lecturer/Senior Lecturer) in Property Economics/Property Valuation/ Appraisal.
REAL WORLD IMPACT
QUT is a major Australian university with a global outlook and a 'real world' focus. We are an ambitious and collaborative institution that seeks to equip our students and graduates with the skills they will need in an increasingly disrupted and challenged world.
ABOUT THE FACULTY
The Faculty of Business and Law comprises the QUT Business School and QUT Law. Widely recognised for yielding career-ready graduates, industry engagement, and relevant high-quality research, we prepare learners and communities today for the real world of tomorrow.
Led by the Executive Dean and the Faculty Leadership Team, the Faculty of Business and Law is committed to real-world learning and research excellence, supported by our deep industry engagement and extensive global connections. Our commitment to inclusivity and belonging encourages our staff and learners to achieve their full potential.
With a balance of theory and practical experiences, our business and law courses are developed and delivered in consultation with industry and the professions, ensuring our learners develop the skills and knowledge they need to ethically and sustainability shape the future. Our graduates are critical and creative thinkers, embracing diverse perspectives and equipped for self-leadership and life-long learning.
Our discipline schools are established with affinities that promote integration and collaboration in teaching and research, providing a sustainable foundation upon which to build areas of strength.
These include:
School of Accountancy
School of Advertising, Marketing and Public Relations
School of Economics and Finance
School of Law
School of Management
Graduate School of Business
Our researchers collaborate in specialised research groups within and across disciplines. The Faculty of Business and Law hosts centres specialising in impactful, industry-connected research and engagement addressing the future enterprise, health law, decent work and industry, entrepreneurship, environmental law, law technology, econometrics, behavioural economics, consumer and stakeholder engagement and more.
The QUT Business School is the first Australian business school to earn accreditation with all three of the world's leading international quality assurance agencies: AACSB, EQUIS, and AMBA. Less than 1% of business schools globally have achieved triple accreditation, and we are proud to be a part of this distinguished group. With a similarly long and esteemed history, QUT Law is also extensively involved in delivery of commercial and continuing education programs including practical legal training, satisfying the requirements for admission to professional legal practice.
QUT Law and the QUT Business School have built strong national and international reputations for excellence and impact, delivering exceptional real-world opportunities for our learners, industry partners, and community. We attract high-quality domestic and international participants, with over 15,000 learners studying across single or double undergraduate degrees, postgraduate coursework and research degrees, and executive education.
The Faculty of Business and Law operates at the University's Gardens Point campus. Located in the heart of the Brisbane CBD, the Gardens Point campus provides the Faculty with a distinct competitive advantage to provide transformative education, research and connections with industry. The Graduate School of Business also delivers programs at a Canberra site.
ABOUT THE SCHOOL
The School of Economics and Finance is one of the five Schools in the Faculty of Business and Law and is comprised of approximately 42 academic staff within the fields of Economics, Econometrics, Finance, and Property Economics. Our academics conduct research in several fields with a strong focus on publication quality and impact. The School has an active research environment that provides opportunities for both academics and higher degree students to interact regularly. The School is home to the Centre for Behavioural Economics, Society and Technology (BEST) and the National Centre for Econometric Research (NCER). We deliver teaching programs in the Economics and the Finance undergraduate majors within the Business degree, the Property Economics undergraduate degree, the postgraduate major in Applied Finance, and the graduate certificate in Behavioural Economics. We also teach within the MBA programme and collaborate with other Schools and Faculties in delivering units of our expertise where they are needed.
The mission of the School is to provide cutting-edge research, teaching and knowledge transfer in the core areas of Property Economics, Economics and Finance. The School has a strong applied research orientation that fits perfectly within QUT's Real World focus.
WHAT YOU NEED TO SUCCEED
You will thrive in this role as an experienced and dynamic academic with a passion for innovative research and teaching, which prepares students for the real-world.
You will demonstrate:
A PhD in Property Economics/Property Valuation/Property Finance (or related) at the time of taking up the position.
Demonstrated ability to pursue high quality research that can be published in the very best relevant journals.
Demonstrated ability in teaching, including unit and curriculum design and delivery at undergraduate and/or postgraduate levels.
Demonstrated highly developed communication and interpersonal skills with the ability to work with a team of academic colleagues.
Demonstrated engagement with industry stakeholders to enhance teaching and/or research performance.
CAREERS AT QUT
Our culture is vibrant, inspiring and challenging. It's a world where like-minds come together with a commitment to making a real world difference, no matter what the area of expertise.
Beyond personal and professional fulfilment, a career at QUT brings a broad range of tangible benefits. QUT is a high quality and flexible organisation that is proud of its excellent employment conditions which include but are not limited to:
Parental leave provisions
Study support encompassing leave and financial assistance
Comprehensive professional development
Salary Packaging
REFERENCE NUMBER: 221230
TERM: Ongoing, full-time basis
REMUNERATION: $AUD119,829 to $AUD142,312 pa (LEVB) (inclusive of $AUD101,257 to $AUD120,255 pa salary, 17% superannuation and 17.5% recreation leave loading)
LOCATION: Gardens Point
JOB OPENS: 16-Nov-2022
APPLICATIONS CLOSE: 16-Dec-2022 at 11.30pm
At QUT, our values reflect what we believe in, and what is important to us as an organisation. They capture our strengths, our distinctiveness and sit alongside the priorities outlined in our Blueprint 6, and guide our decisions and actions.
QUT aims to inspire and shape the future with talented students and staff from diverse communities, united by our core values of Ambition, Curiosity, Integrity, Inclusiveness, and Innovation.
If you're curious, innovative, and ready to experience what a career at QUT can offer, we're ready to meet you. You can find out more about this role and how to apply by clicking 'Apply' or the link below.
View the job details at: https://qut.nga.net.au/?jati=1592551B-F74D-8648-3621-C91A9C0748A6
For further information on the position, please view the Position Description accessible here: https://qut.nga.net.au/publicfiles/qut/jobs/7A444D45-CD29-06EC-9388-C91796E1BC7D/221230%20-%20PD%20-%20Assistant%20Professor%20in%20Property%20EconomicsProperty%20Valuation.pdf
Share this post: