Mapletree Research Fellow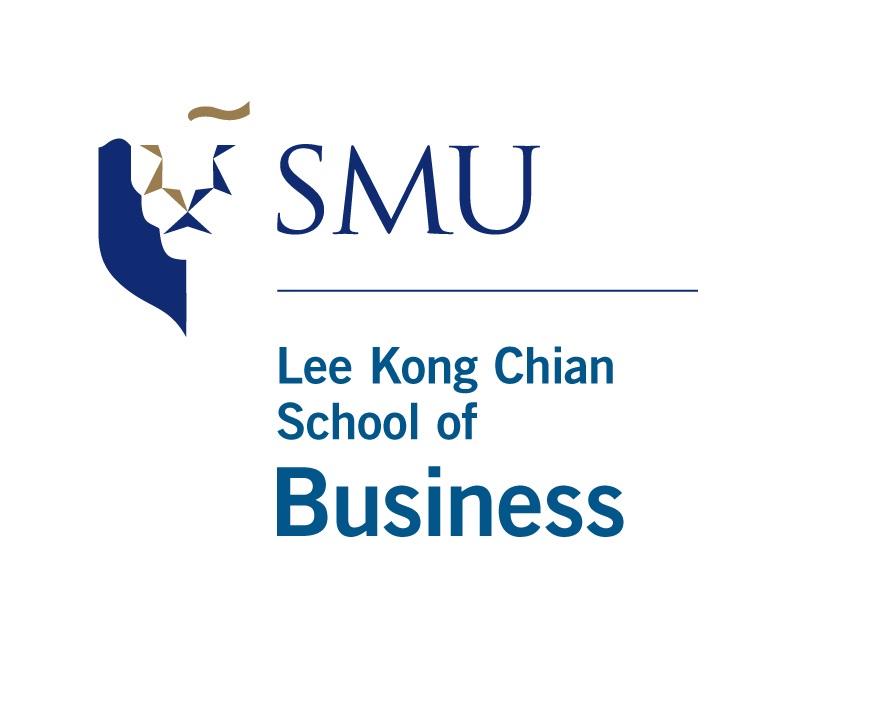 Mapletree Research Fellow
Employer:  Singapore Management University
Location:  Singapore (SG)
Salary:  Salary commensurate with experience
Mapletree Research Fellow is a postdoctoral fellowship funded by Mapletree Investment. The candidate is affiliated with Finance group in Lee Kong Chian School of Business (LKCSB) in SMU. The candidate will have the opportunity to develop and contribute research skills, domain knowledge and expertise in current and future research areas, focused on Real Estate Investment and the Real Estate Industry. The candidate will benefit from interactions with finance faculty from LKCSB. The candidate will also benefit from the exposure to intellectual exchange and networking through participations in international conferences, research seminars and industrial forums.
A Ph.D. degree in relevant disciplines from a reputed university
Good understanding of and a relevant experience in using quantitative and qualitative research methodologies would be preferred
Excellent writing and analytical skills
Demonstrate experience in research, field work, data collection and publication
Demonstrate ability to work independently
Interested applicants are invited to apply at this portal and provide the following:
A cover letter
A detailed CV including a publication list and working papers
A research statement
Three publications or recent working papers
Two reference letters
The initial term of appointment is up to 2 years with possibility of extension depending on performance. Location, Singapore
Date of commencement for appointment : July 2022
Please apply at https://smu.recruiterpal.com/career/jobs/g6bop before 28 February 2022.
Share this post: