Assistant/Associate Professor of Finance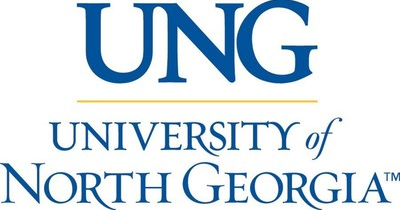 Assistant/Associate Professor of Finance 
The Department of Economics and Finance is growing our finance program and currently accepting applications for two positions as assistant/associate professors of finance. These are ten-month, tenure-track positions. The start date is August 1, 2022, and the positions will be located at the Gainesville campus. Teaching assignments can include other campuses. Quality teaching and student engagement is a high priority in the MCCB. Teaching assignments could include investment management, corporate finance, financial institutions, and financial policy as well as principles of finance courses.
General expectations include: 
Using innovative teaching and learning techniques to provide high quality instruction in finance courses
Employing a student-centered, experiential learning approach in the classroom
Producing peer-reviewed theoretical, applied, or pedagogical research in relevant finance areas
Engaging with the business community to further the goals of the MCCB including connecting students to potential employers and creating other engagement opportunities for students
Participating in service to the Department of Economics & Finance, the MCCB, and UNG
Advising students
Knowledge, Skills, and Abilities:
Knowledge of teaching and learning practices, pedagogical, and applied concepts in finance.
Innovative pedagogical, communication, and analytical skills.
Ability to integrate best practices from industry; ability to work as part of a collaborative team; interest in working with students to develop their skills and expertise.
Experience Requirements 
Ph.D. or DBA in finance or a closely related field from an AACSB accredited institution is required at time of hire; ABD will be considered with evidence that degree will be completed before start date.
Record of quality publications in finance.
Applicants should apply to the following link:
https://ung.edu/human-resources/employment-opportunities/index.php
Share this post: